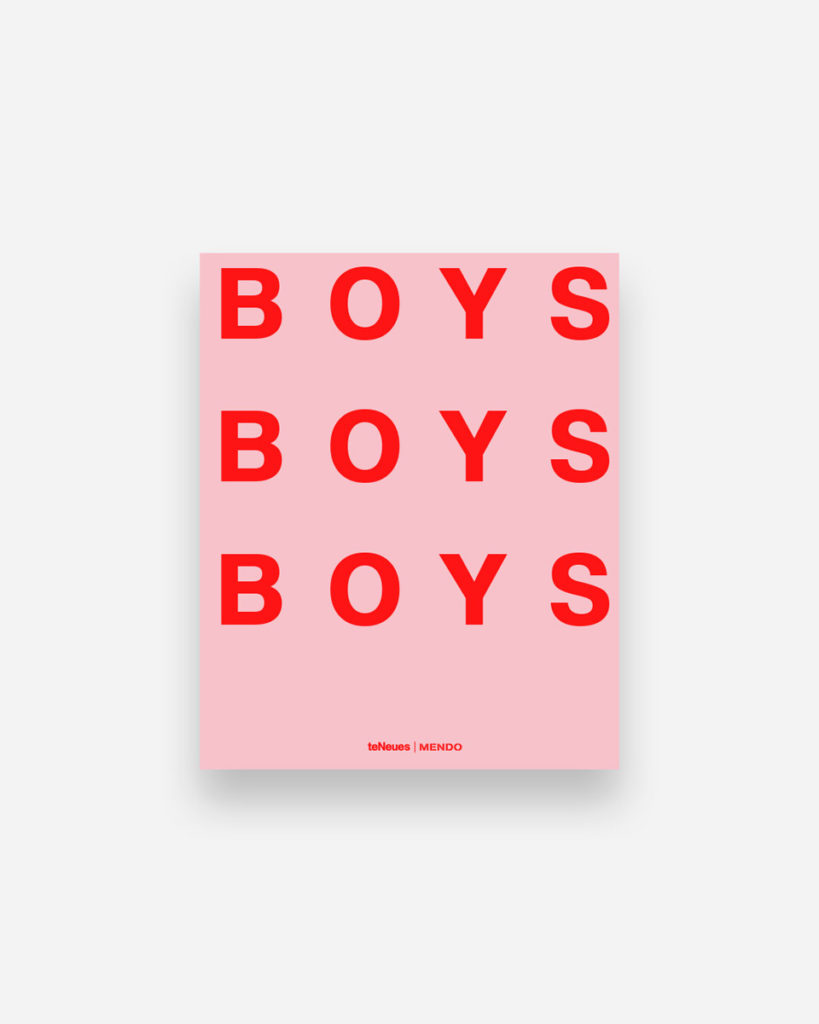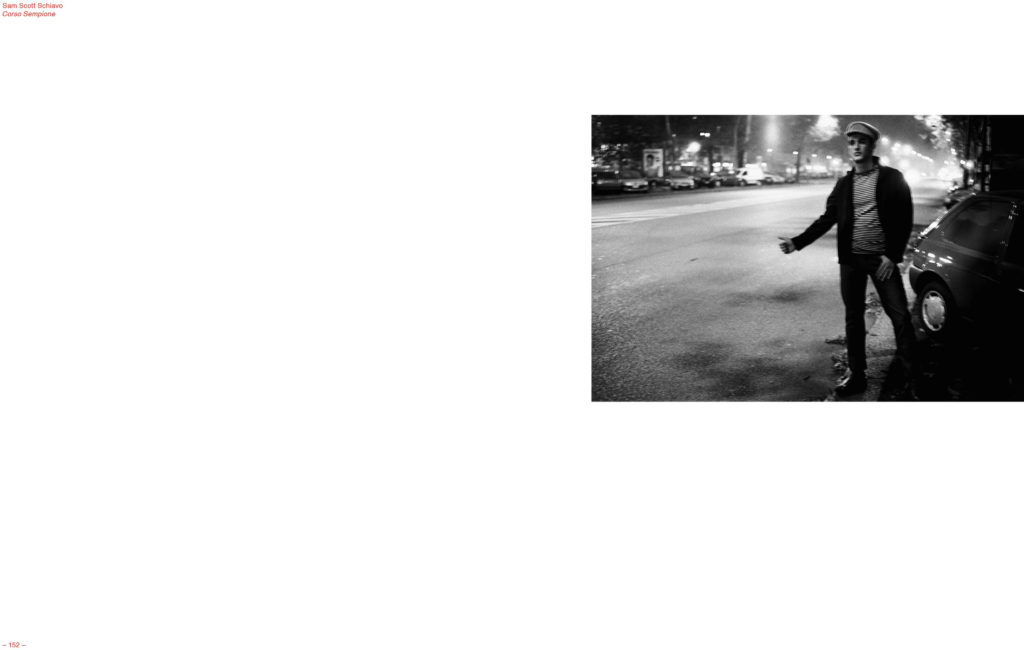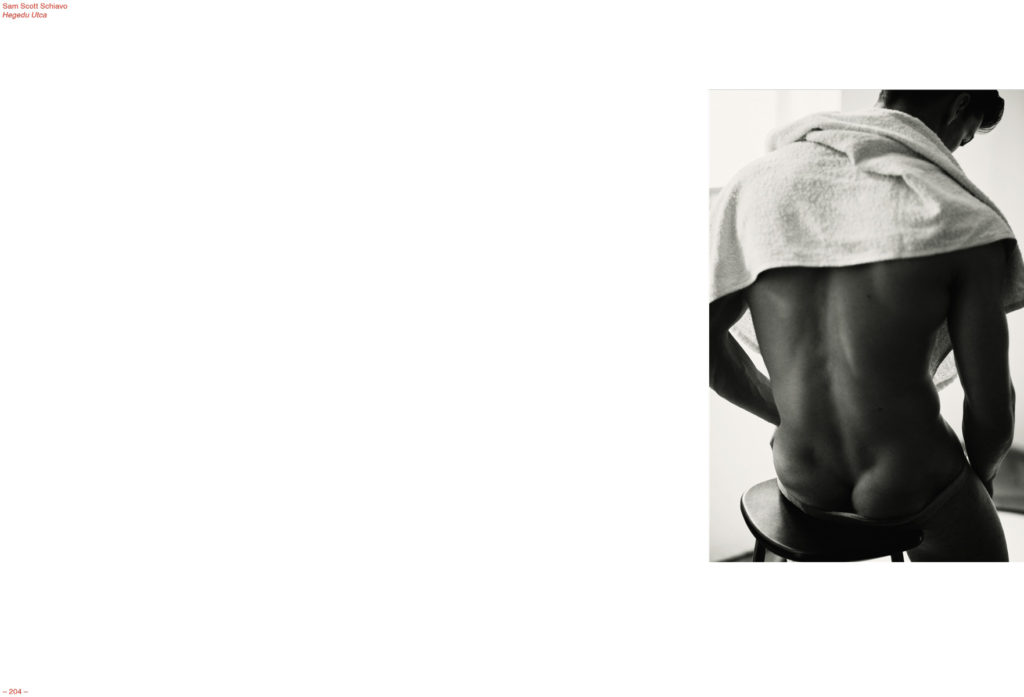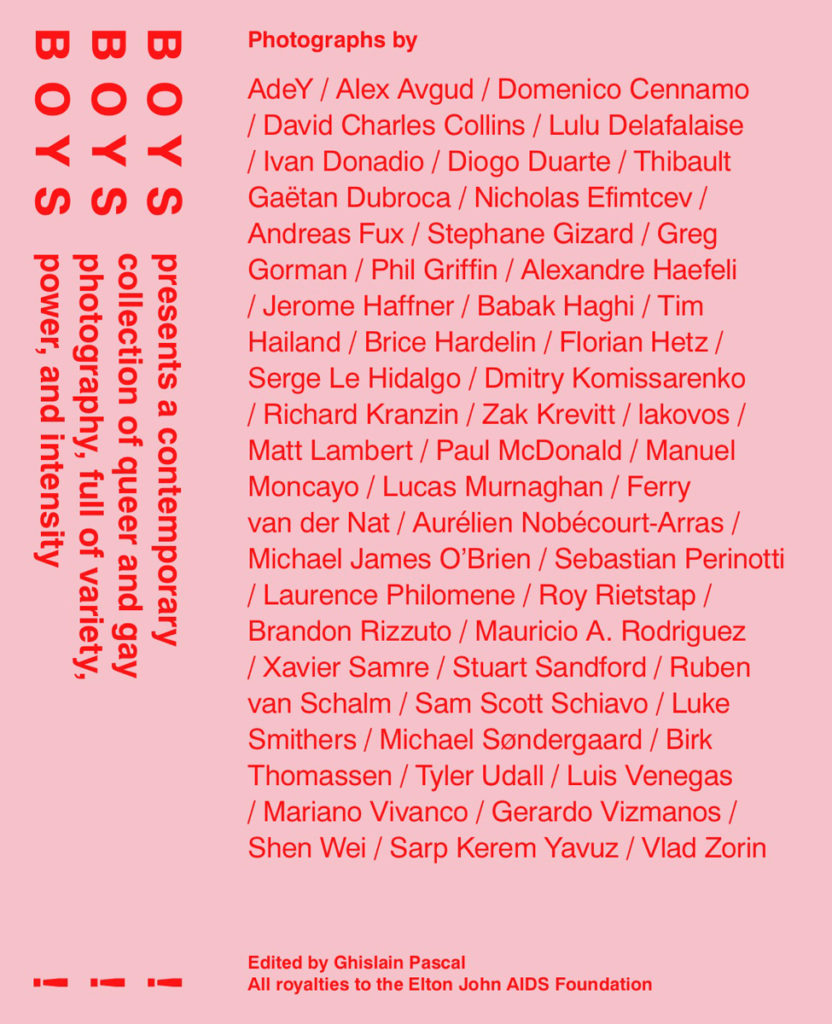 BOYS! BOYS! BOYS! – edited by Ghislain Pascal, co-founder of The Little Black Gallery – presents a contemporary collection of queer and gay photography, full of variety, power and intensity. Featuring images from queer and gay photographers from more than 20 countries in a stunning celebration of queer and fine art.
I am extremely pleased to participate in this worthy cause!

All royalties to the Elton John AIDS Foundation. 
@teneuespublishing 
@mendobooks 
@tlbgallery
@ghislain.pascal 
@ejaf