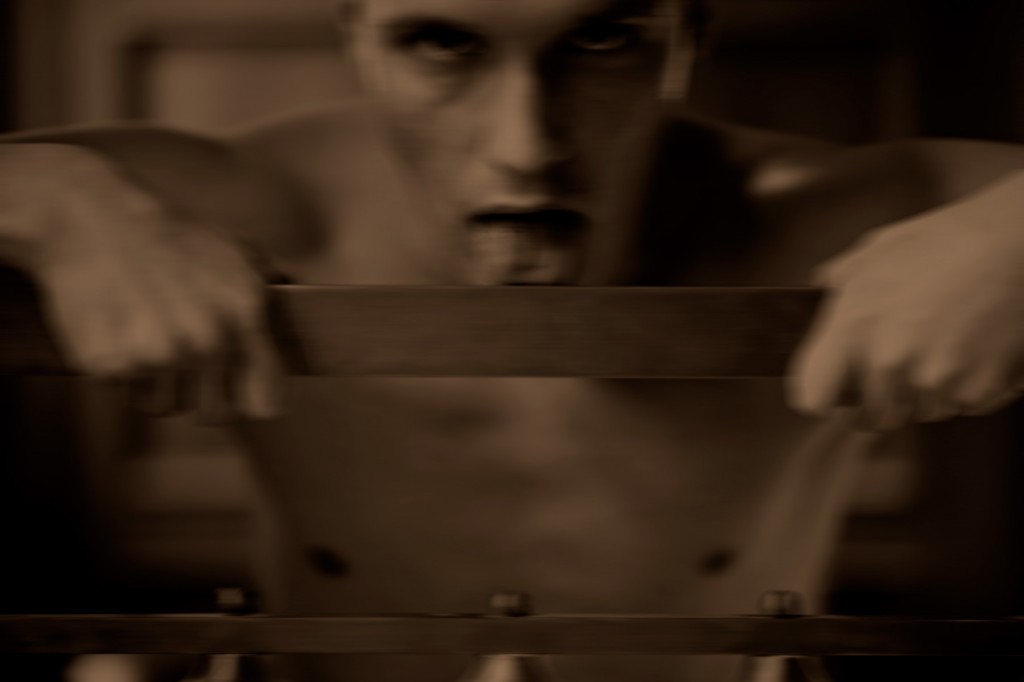 I was first exposed to the Italian director and intellectual Pier Paolo Pasolini in the 70's at the  TLA Theater on South Street in Philadelphia.
I remember being shocked at the graphic content of his film Salò,  his films continue to disturb yet fascinate and influence my photography today.
Pasolini … a master of thought and provocation.