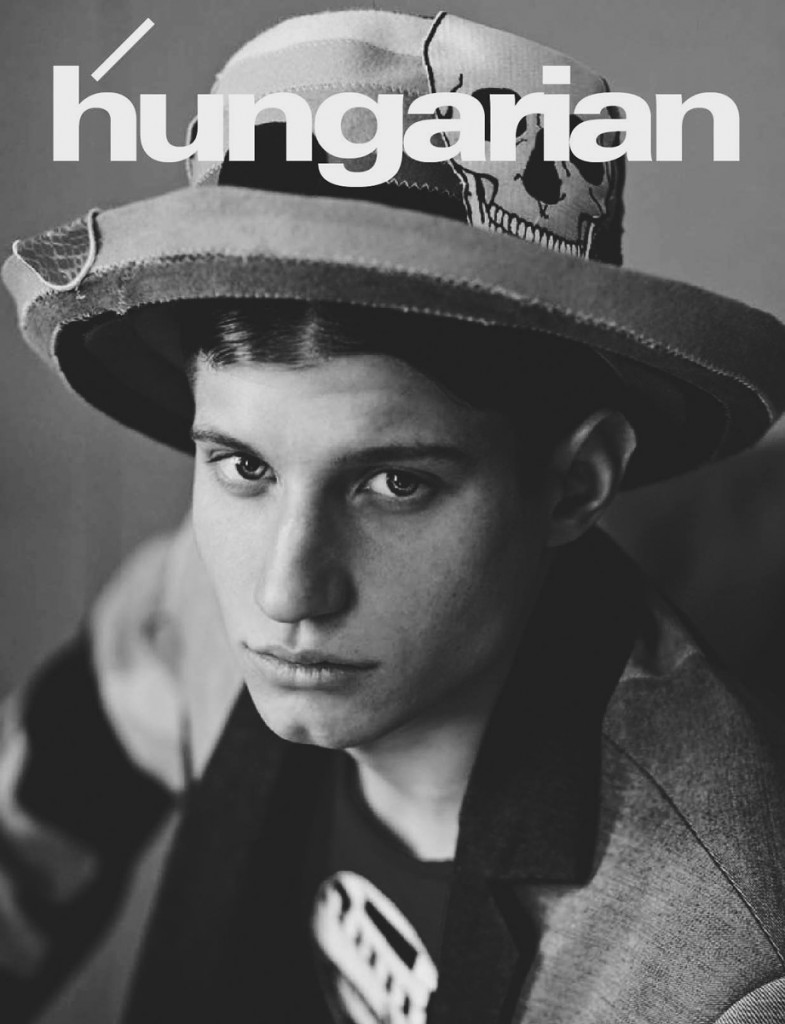 This is the first peek at my exciting new project, HUNGARIAN ACCENT, a collaboration with the publisher Art and Smoke

www.artandsmoke.com

.

This zine will be entirely dedicated to Art, Culture and Fashion with a Hungarian Accent.
A reportage of what Sam finds interesting from those secret corners of Budapest, in it's renown ruin bars, art galleries, cafes, bistros and shopping … to interviews with Hungarian personalities that are au courant.
… from the land that brought you the Gabor Sisters, Houdini, Mickey Hargitay
and the Rubik's Cube …Stay tuned for much much more!
(Cover Image: Hungarian Rock and Roll Gymnastics Champion Alex at Wam, Styling Kolos Schilling, Grooming Laszlo Pasztor, Photo Assist. Arturas Burming)