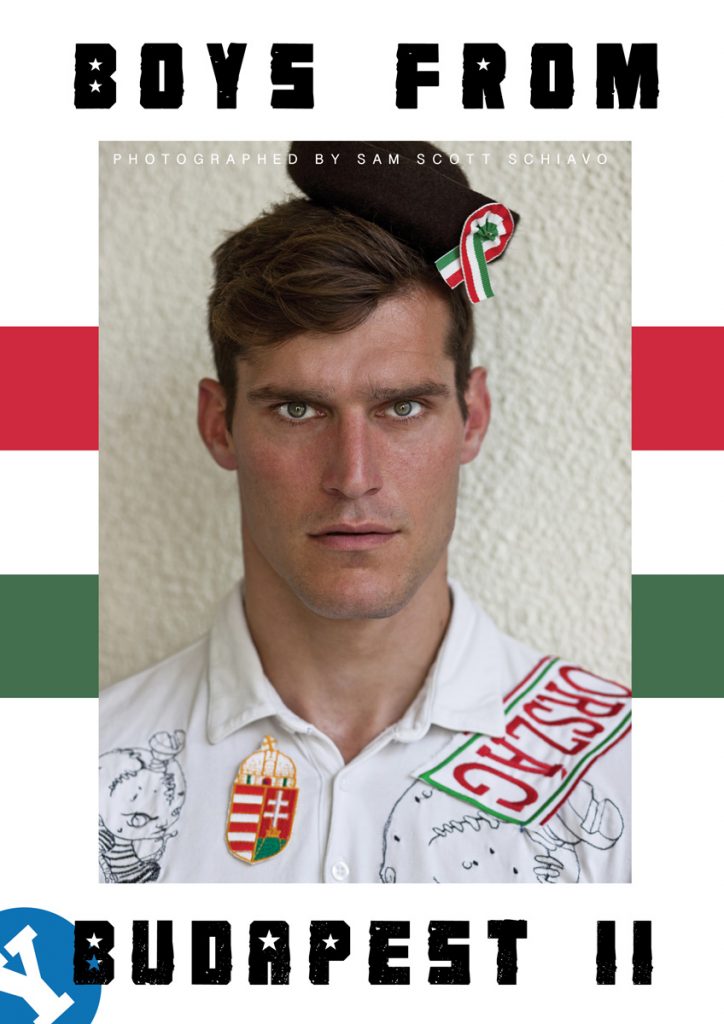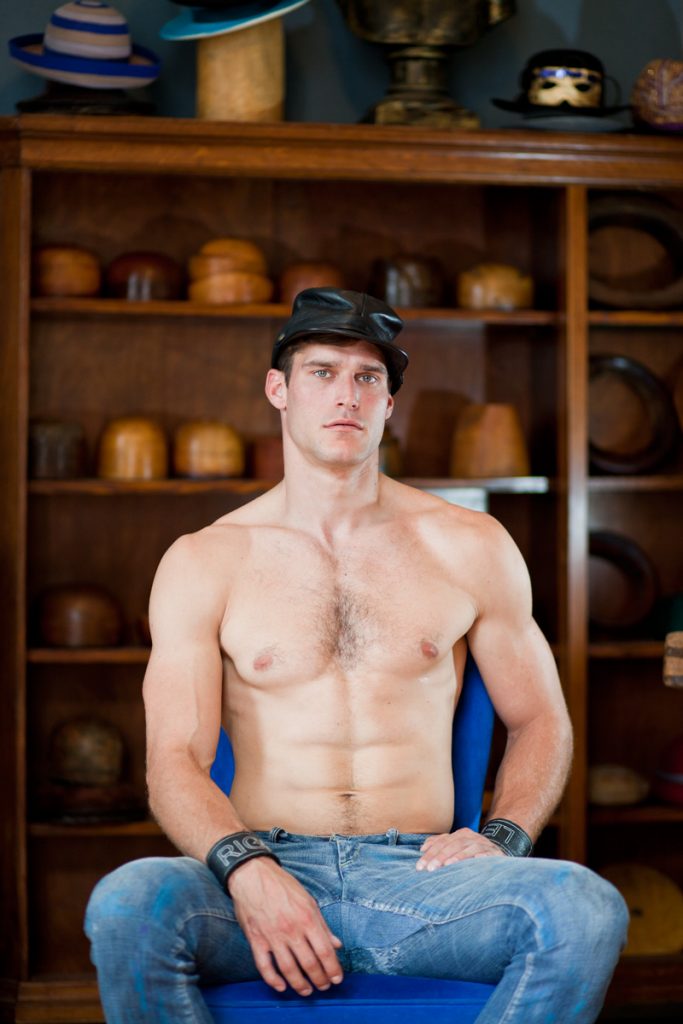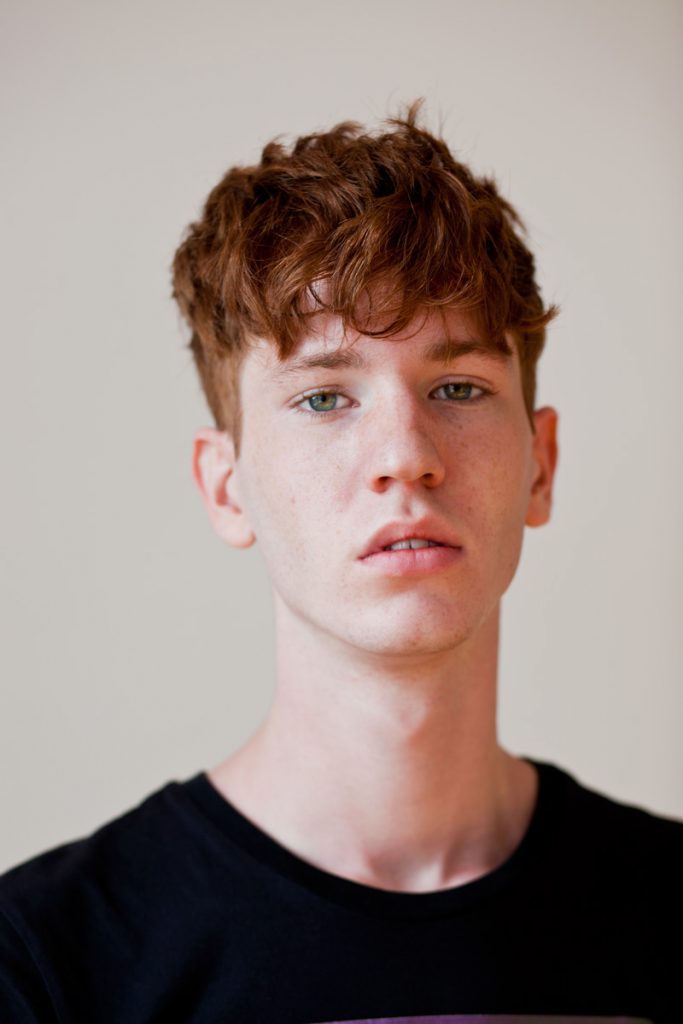 Here's a little preview of Yearbook Fanzine 'Boys from Budapest II' that is now available to pre-order on the link below.
Fashion editor Kolos Schilling.
These are just a sampling of the real men photographed for this special issue: Bende, Merse Molnar, Mate' Lucas, Andras, Mate' Stefan and Laszlo M, all represented by SAMtheagency (www.samtheagency.com)
Stay tuned for another preview very soon!